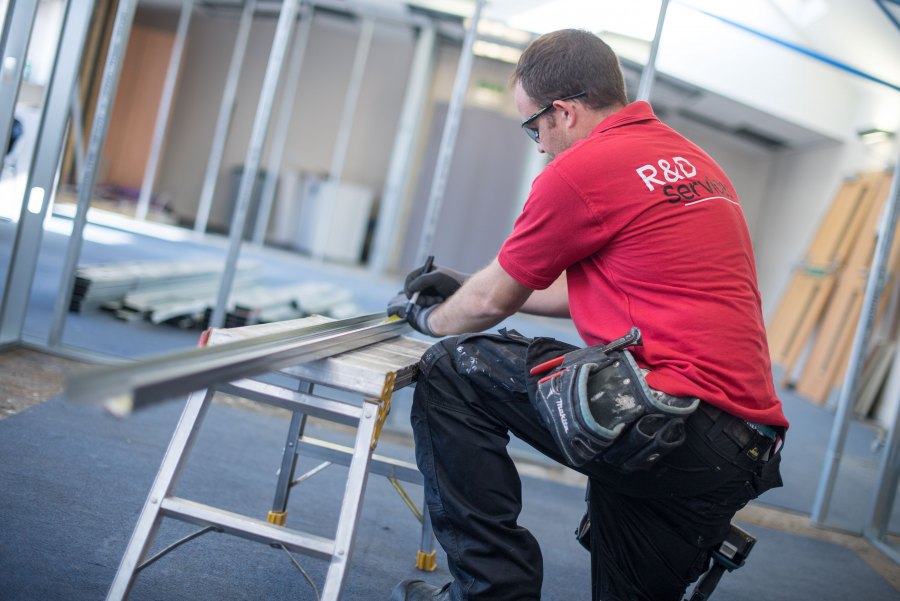 Our commercial division has a strong track record of providing and delivering commercial projects of all sizes and requirements. From small scale maintenance to full office refurbishment construction work, R&D Services has the in-house expertise and mangerial experience to deliver quality results on time and on budget.
---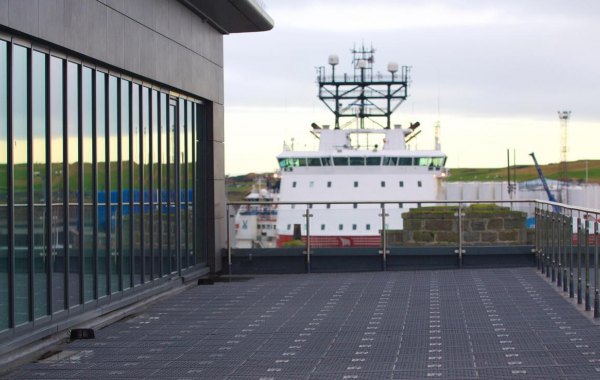 Case Study - Waterloo Quay Properties
When Waterloo Quay Properties - one of Aberdeen's premier office sites - required a partner to undertake a lighting and electrical project to streamline cost and increase efficiency at its fitness centre, they enlisted the help of R&D Services to put forward an effective solution. That solution was a lighting and electrical set-up that was not only far more cost effective for the business but significantly reduced the carbon footprint of the operation. To find out more about the project click below.
---
Find out more »
Electrical
Plumbing & Heating
Joinery
Office Refurbishments
Construction
Thermal Imaging
Energy Saving Audits
Lighting Design & Fitting
Multi-trades

---

One Stop Shop - With experts covering all major trades we are able to offer complete solutions to many projects providing cost savings to customers by keeping everything under one roof.
Accreditations - We maintain a wide range of industry accreditations and standards. All to ensure we provide the best possible service to our customers.
History - We're proud to say we've been operating and serving customers for over 40-years.
Clean Energy - We have a strong commitment to ensuring our services and the solutions we provide to customers have the minimum impact of the natural environment.

---
"Working with Chris and the team at R&D Services has been of huge benefit to the operations of Waterloo Quay Properties and in particular their work on re-working our electrical and lighting system in our fitness centre which has increased efficiency, saved cost and decreased our carbon footprint."

Anna-Marie Eardley

Waterloo Quay Properties, Managing Director